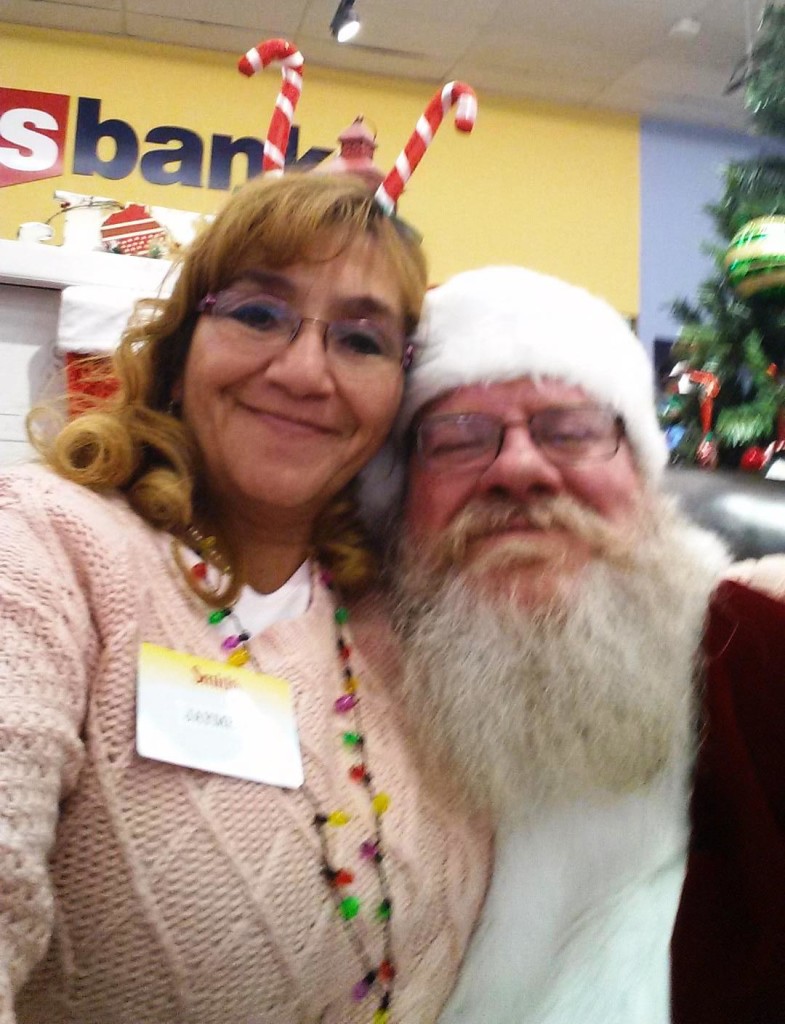 Biker Santa is at the Smith's ( 980 Fort Union Blvd, Midvale, UT 84047); drop on by for a free photo op with Santa.
I'll be at Smiths from 12:00 until 4:ooPM
Had a great time with the people at Smith's.  Thanks to Jamie and crew.  Great parking for the sidecar rig, backed it right in at the front of the store.
Biker Santa is available for other quality events.