Get asked a lot, what do you ride? The answer is it depends what's in the garage.  Today, there are only three bikes to choose from (The house mouse needed more room for her car):
2011 Harley-Davidson® Road Glide® Ultra FLTRU
 
Upgraded engine, intake, and pipes … Never though I wanted a full dresser, but I sure do love cranking the tunes. Backseat reserved for my Angel.
2001 Swift Punisher RS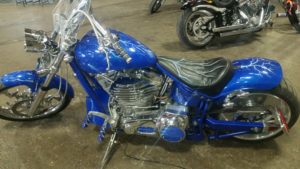 All lightening and feathers… a real Heyoka bike…
2000 Harley-Davidson® Fat Boy® FLSTF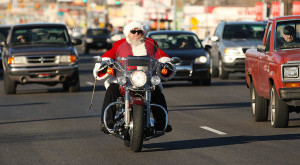 A fatboy for a fat boy: A one up bike with 1938 panhead signals in the back, reproductions recently relocated to the lightbar on the front; new tombstone taillight coming soon. Take a look at the killer swinging arm bag made by my friend Klaus.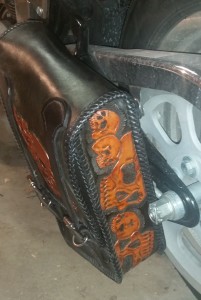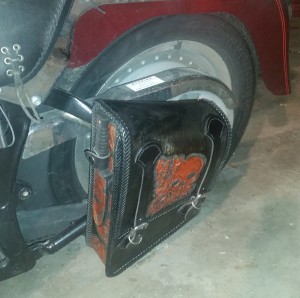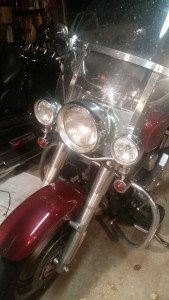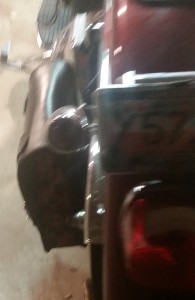 2002 Ural BC-75
The Bolshevik Beemer: This RPOC is a WWII throwback hack, fun to ride, primarily for cart'n the dog around.